| | |
| --- | --- |
| Price: | $65.00 |
| Availability: | In stock |
| Prod. Code: | SNG-500-R |
Item # SNG-500-R
Product: Slip N Grip Plastic Seat Covers .5 mil
Color: Clear Plastic
Packaged: 500 per roll
The top layer is smooth and the bottom layer grips to the seat to stay in place!
Short end goes over top of seat and long end covers front of seat
Great for keeping customer's seats clean in automobiles for repair or service shops
**THESE ARE LISTED AS DISPOSABLE and as such are intended for single use, light duty coverage. As listed above, these are for keeping customer's auto seats clean for repair/service shops, and as such they only cover the front of the seat and are NOT intended to cover the back of the seat.**
---
Phone: 1-800-334-6329 • Fax: 1-800-755-4220
Customer Service is available Monday - Friday 8:00 a.m. to 4:30 p.m. CST.
If you need assistance outside of that time frame, please call and leave a voice mail and a Customer Service Representative will return your call as soon as possible.
---
HOME - SHIPPING POLICY - RETURN POLICY - PRIVACY POLICY - TERMS & CONDITIONS - CONTACT US - OFFLINE CHECKOUT
Copyright © 2016 MultiPointInspectionForms.com. All rights reserved.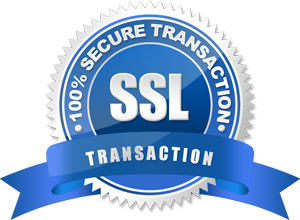 All of the business names on this website are ficticious, with the exception of A Plus Business Forms & Systems, Inc. None of the automobile manufacturers named on this website have in any way sponsored,endorsed, or recommended any of A Plus Business Forms & Systems, Inc's products. All other logos, brand and product names are property of their respective owners. Save Money Everyday is a registered trademark of A Plus Business Forms & Systems, Inc.