| | |
| --- | --- |
| Price: | $495.00 |
| Prod. Code: | RT-200i |
QUESTIONS? CALL 715-818-6060
Item # RT-200i
Model: Godex
Product: Thermal Label Printer
Size: 5.3" x 6.9" x 9.7"
Weight: 4.4 Lbs
Color: Black
Print Method: Direct Thermal or Thermal Transfer
Resolution: 203 dpi (8 dots/mm)
Memory: 16MB SDRAM, 8 MB Flash,
Print Width: 2.12"
Print Length: 68"
Print Speed: 7"/sec
Media Sensors: Reflective, Transmissive
Media Types: Continuous form, gap labels, black mark sensing, and punched hole; label length set by auto sensing or programming
User Interface: Full Color LCD Screen
Keyboard: Full Size Flexible Keyboard or Flexible Number Keypad
WE CAN PROGRAM LOGOS, VARIABLE CALCULATIONS, AND MORE!
---
Phone: 1-800-334-6329 • Fax: 1-800-755-4220
Customer Service is available Monday - Friday 8:00 a.m. to 4:30 p.m. CST.
If you need assistance outside of that time frame, please call and leave a voice mail and a Customer Service Representative will return your call as soon as possible.
---
HOME - SHIPPING POLICY - RETURN POLICY - PRIVACY POLICY - TERMS & CONDITIONS - CONTACT US - OFFLINE CHECKOUT
Copyright © 2016 MultiPointInspectionForms.com. All rights reserved.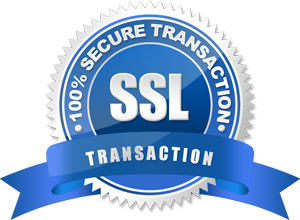 All of the business names on this website are ficticious, with the exception of A Plus Business Forms & Systems, Inc. None of the automobile manufacturers named on this website have in any way sponsored,endorsed, or recommended any of A Plus Business Forms & Systems, Inc's products. All other logos, brand and product names are property of their respective owners. Save Money Everyday is a registered trademark of A Plus Business Forms & Systems, Inc.