---
We sell multi point inspection forms for Vehicle Service Centers, Service Centers Specializing in Multi-Point Inspections, New Car Service Departments, Oil Change Shops, Company or Fleet Vehicle Maintenance, Car Wash Detailing, Auto Tow-Hauling-Delivery, RV and Motorcycle Service Centers, and Farm Equipment Centers.
---
Featured Products
---
We also sell Static Cling Oil Change Sticker Label Printers and supplies!
---
Phone: 1-800-334-6329 • Fax: 1-800-755-4220
Customer Service is available Monday - Friday 8:00 a.m. to 4:30 p.m. CST.
If you need assistance outside of that time frame, please call and leave a voice mail and a Customer Service Representative will return your call as soon as possible.
---
HOME - SHIPPING POLICY - RETURN POLICY - PRIVACY POLICY - TERMS & CONDITIONS - CONTACT US - OFFLINE CHECKOUT
Copyright © 2016 MultiPointInspectionForms.com. All rights reserved.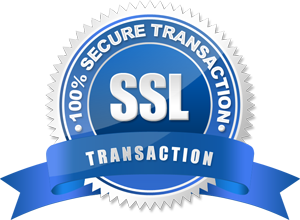 All of the business names on this website are ficticious, with the exception of A Plus Business Forms & Systems, Inc. None of the automobile manufacturers named on this website have in any way sponsored,endorsed, or recommended any of A Plus Business Forms & Systems, Inc's products. All other logos, brand and product names are property of their respective owners. Save Money Everyday is a registered trademark of A Plus Business Forms & Systems, Inc.