Information Collection and Use
MultiPointInspectionForms.com is owned and operated by A-Plus Business Forms & Systems Inc., and we know that your privacy is important to you. Customers entrust our company with sensitive information and we are committed to maintaining that level of trust. To ensure that level of trust we will never sell, or share information to others differently than what we disclose in this statement. MultiPointInspectionForms.com collects information from our users at several different points on our website. Information is collected when you place an order, create an account, create a review, or contact our office.
Security
MultiPointInspectionForms.com takes every precaution to protect your information. When you submit sensitive information, this information is protected both online and offline. To ensure that your credit card information is even more secure, we use a secure transmission (SSL) when you give us your credit card information.
---
Phone: 1-800-334-6329 • Fax: 1-800-755-4220
Customer Service is available Monday - Friday 8:00 a.m. to 4:30 p.m. CST.
If you need assistance outside of that time frame, please call and leave a voice mail and a Customer Service Representative will return your call as soon as possible.
---
HOME - SHIPPING POLICY - RETURN POLICY - PRIVACY POLICY - TERMS & CONDITIONS - CONTACT US - OFFLINE CHECKOUT
Copyright ©2019 A Plus Business Forms & Systems, Inc. All rights reserved.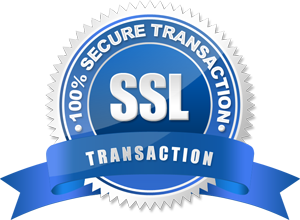 All of the business names on this website are fictitious, with the exception of A Plus Business Forms & Systems, Inc. None of the automobile manufacturers named on this website have in any way sponsored,endorsed, or recommended any of A Plus Business Forms & Systems, Inc's products. All other logos, brand and product names are property of their respective owners. Save Money Everyday is a registered trademark of A Plus Business Forms & Systems, Inc.