We know you want your items fast! This is why we process orders Monday through Friday and you can expect a one business day processing time (often faster) for in-stock items. We will notify you if a product is on backorder or is out of stock.
We can ship to virtually an address in the continental United States. Note that there are restrictions on some products.
We will ship to the shipping address provided by the buyer at the time of checkout. We are not able to check for typos or validate the address so please double check your shipping entry. Be aware additional shipping charges that result from an incorrect address are the buyer's responsibility.
Our standard shipping and free shipping will arrive in 5-7 business days.
---
Phone: 1-800-334-6329 • Fax: 1-800-755-4220
Customer Service is available Monday - Friday 8:00 a.m. to 4:30 p.m. CST.
If you need assistance outside of that time frame, please call and leave a voice mail and a Customer Service Representative will return your call as soon as possible.
---
HOME - SHIPPING POLICY - RETURN POLICY - PRIVACY POLICY - TERMS & CONDITIONS - CONTACT US - OFFLINE CHECKOUT
Copyright ©2019 A Plus Business Forms & Systems, Inc. All rights reserved.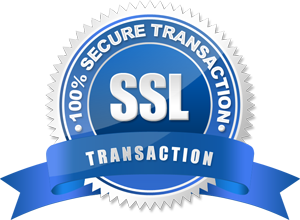 All of the business names on this website are fictitious, with the exception of A Plus Business Forms & Systems, Inc. None of the automobile manufacturers named on this website have in any way sponsored,endorsed, or recommended any of A Plus Business Forms & Systems, Inc's products. All other logos, brand and product names are property of their respective owners. Save Money Everyday is a registered trademark of A Plus Business Forms & Systems, Inc.